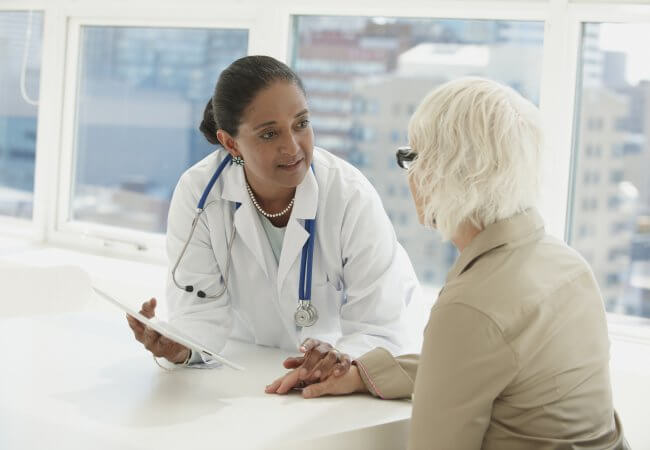 Video: Medicare Savings Programs Could Be Helping More Older Adults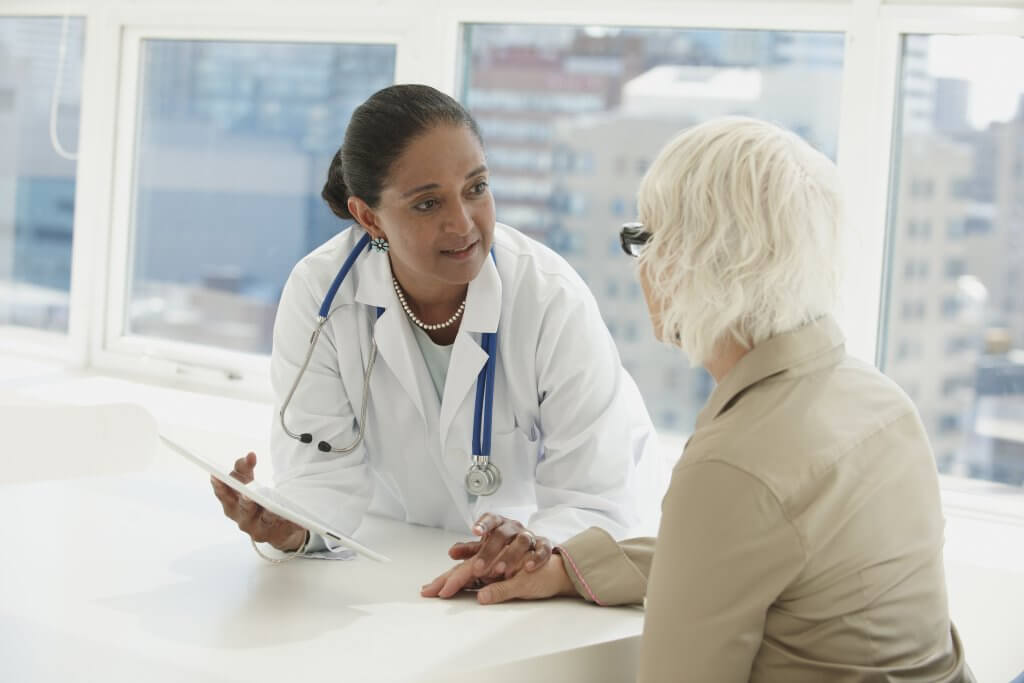 A new AARP Policy Now video explores why 1.4 million eligible low-income Medicare beneficiaries are not enrolled in state level programs that can save them at least $1,900 a year in health care costs. Under Medicare Savings Programs (MSPs), state Medicaid agencies pay Medicare premiums, deductibles, copayments, and other out-of-pocket costs for older adults with limited incomes and resources. Studies have found that a lack of awareness of the program is often a contributing factor to underenrollment. Potential beneficiaries also face onerous eligibility and enrollment processes, and some cite concerns about jeopardizing other benefits. Some groups, such as people living in rural areas, may also be harder to connect with via outreach efforts.
The AARP Foundation is funding efforts to help people enroll in MSPs and AARP's network of volunteer nurses is involved and helping to spread the word. It is clear that trusted sources of information, including community organizations, groups like AARP, and nurses and other providers can help to reach more eligible individuals – mostly women, people of color and people with disabilities – access these important benefits.