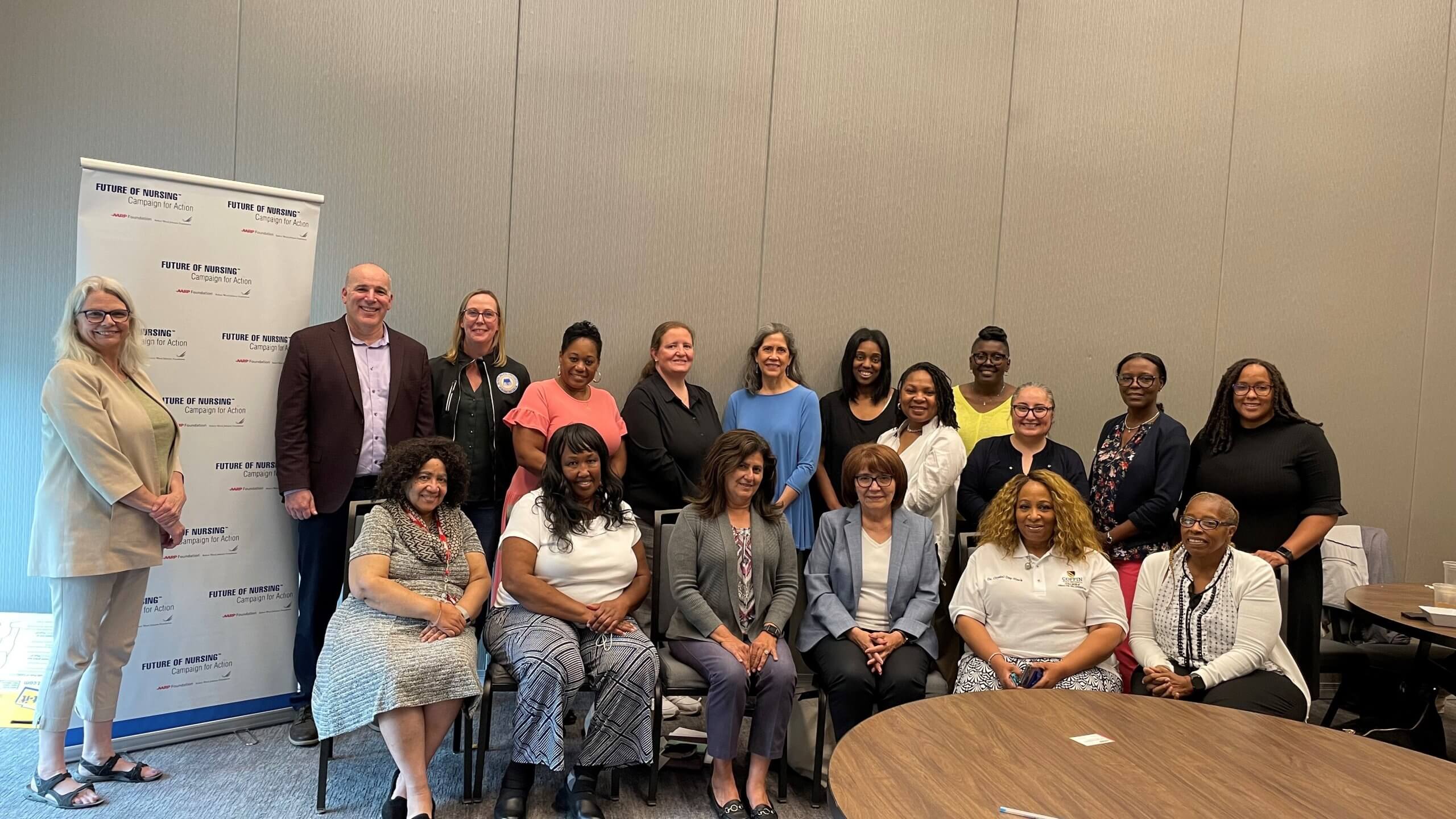 The Future of Nursing: Campaign for Action is pleased to introduce its National Council Licensure Examination (NCLEX) trainers. This group of 11 is comprised of nursing leaders and faculty from Historically Black Colleges and Universities (HBCUs), Hispanic-serving institutions (HSIs) and American Indian/Alaska Native-(AIAN) serving institutions.
Each trainer participated in a workshop co-sponsored by the Campaign for Action and the National Council of State Boards of Nursing (NCSBN). That training about the newly revised NCLEX, "Next Generation NCLEX," was to help participants prepare nursing schools for the new test. Each trainer has agreed to offer several pro bono trainings to HBCUs, HSIs, and AIAN-serving nursing schools.
NCLEX Trainers can provide knowledge on:
Developing clinical judgment scenarios and case studies in the style of the Next Generation NCLEX;
Understanding the NCSBN Action Model;
Understanding the case study structure;
Navigating each item type;
Accessing additional NCSBN resources.
This work is a continuation of the Campaign's commitment to schools of nursing from HBCUs, HSIs, and AIAN-serving institutions. The Campaign, an initiative of AARP Foundation, AARP and the Robert Wood Johnson Foundation, hosts monthly learning collaboratives, offered through their mentoring initiative, to provide peer to peer support and technical assistance.
Questions about the training? Contact Jazmine Cooper, Project Advisor, at jncooper@aarp.org.
---
Meet the Trainers
Please reach out directly to one or more of the NCLEX trainers to schedule an appointment.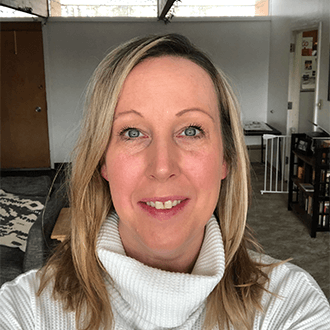 Carrie Barr, MSN RN
Director of Undergraduate Nursing and Associate Lecturer
University of Wyoming
carriern90@gmail.com
Carrie Barr is the director of undergraduate nursing and associate lecturer at the University of Wyoming. Carrie has been a nurse for 16 years, with experience ranging from critical care, cardiothoracic surgery, oncology, med/surg nursing to being a nurse coach. She has been teaching full-time for the past five years in a variety of courses including foundations, patho-pharmacology, leadership, med/surg I & II and preceptorships. She has also served as a skills and simulation lab coordinator.

Over the past two years, Carrie has been the associate degree program coordinator for Alaska Pacific University (an Alaska native tribal university), which recently received initial accreditation through the Accreditation Commission for Education in Nursing and got special commendation for its focus on cultural safety. The ADN program has already expanded to two distance sites in rural Alaska with the overall goal to increase the number of indigenous nurses serving in their communities.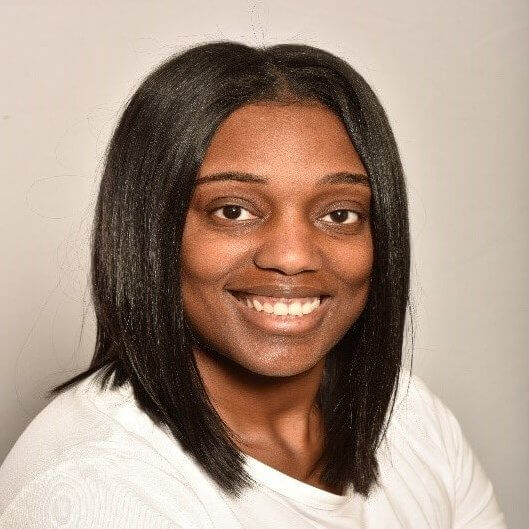 Melissa Bellamy, MSN, RN, is the BSN Curriculum Administrator at Morgan State University. She oversees the undergraduate didactic and clinical faculty and serves as a support to the program director. Additionally, she teaches undergraduate courses including Critical Care Nursing, Gerontology and Medication/Dosage calculation. Before joining Morgan State University, Melissa worked for the University of Maryland Health Systems as an emergency room nurse for nine years and spent an additional two years in the health system as the ER nurse educator. She earned her master's degree in nursing education at Chamberlain College of Nursing, and a bachelor's degree in nursing from The Helene Fuld School of Nursing at Coppin State University.